Elite Teams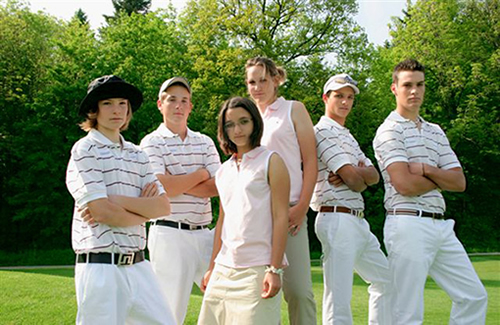 We have been involved in the support and coaching of Elite Teams for a number of Years.
We use an holistic approach to coaching, placing the Player in the centre and building a qualified Team arround them.
We believe in an integrated approach to improving performance. We consult leading experts in their relevant Fields. We are currently working with a Number of Teams including the Swiss National Team.