Are You Frustrated With Your Game
Don't be held back, you were designed for more
FIND A COACH
We don't just care about great golf
We care about you
We help you to solve your specific problems and achieve your goals faster
Our coaches have over 35 years of experience in coaching players of all levels
We use Tour Coaches
Who Is It For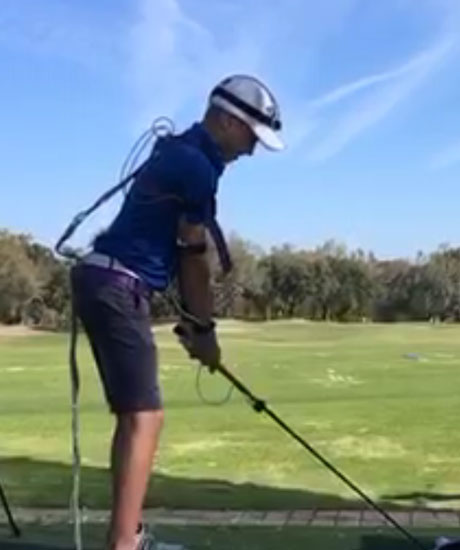 Know you are working in the right direction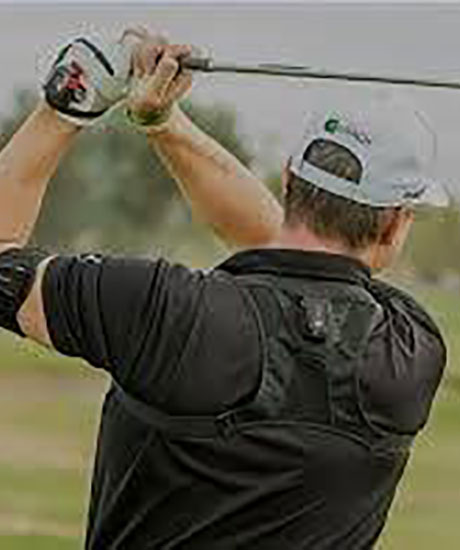 Remember its not about your current level its more about where you want to be whats your dream and how can we help you achieve it?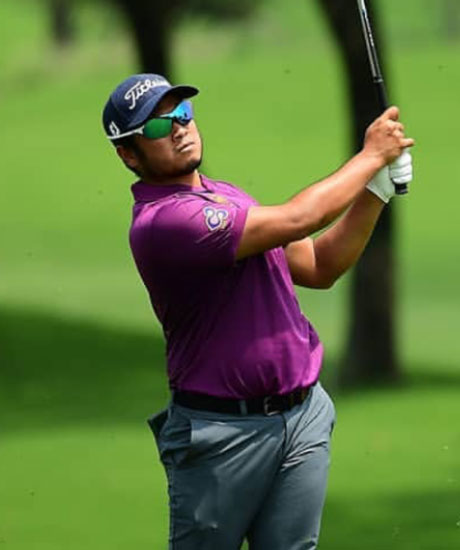 Take your game to the next level with our Tour proven winning solutions
3 Steps to Improve
1

Let's chat about your game

Your improvement starts with a discussion about your game and your goals.

Meet

2

Develop a customised plan

You tell us how much you want to improve and together we will design a plan for you.

Plan

3

Let's execute the plan together

We will act as your guide supporting you every step of your journey.

Success
FIND A COACH
What People Are Saying
Thank you for helping us to develop our youth. The Association appreciates your most competent analysis and support. We look forward to our continued co operation.
I have won on the European Tour, European Challenge Tour and European Seniors Tour. If you are serious about improving your game I would advise you to work with SGPL I do.
In a short time I have been able to improve my golf game significantly working with SGPL.
Improve Your Game Faster
Using Evidence Based Sports Science
Precise evaluation, communication and training accelerate improvement