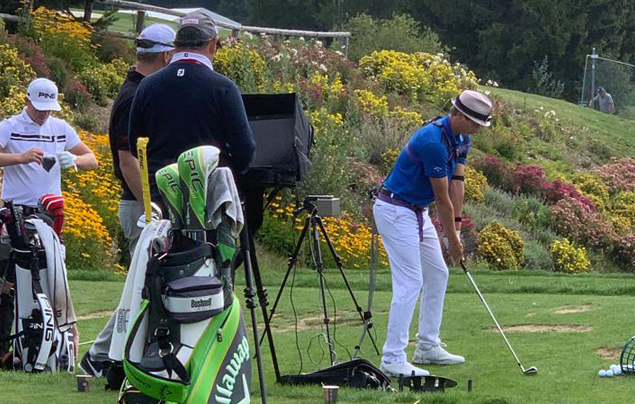 High Performance Coaching
You are a Tour Player or Development Tour Player however you feel stuck with your current game.
We understand how frustrating this can be as you want to move on to the next level. We provide High Performance Coaching.
Designed around your needs and your game. Share your goals with SGPL and we will leave no stone unturned in order to help you achieve the success you want.
Lets talk about your game and design a plan together that works for you.
Don't waste another year.