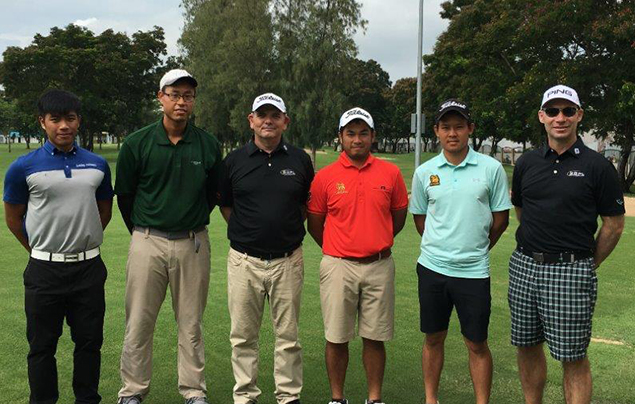 Tour Player Camps
If you are frustrated with your current game. Would it be wrong to attend a Performance Camp ?
Find out what you need to do in order to improve and reach the next level.
We use our Tour proven winning solutions to provide you with a pathway to success. We believe you deserve the opportunity to make your decisions based on sports science and not methods myths or swing fashions.
We give you the measured facts about your game in order that you can make informed choices and re direct your game and future.
Don't waste another year.