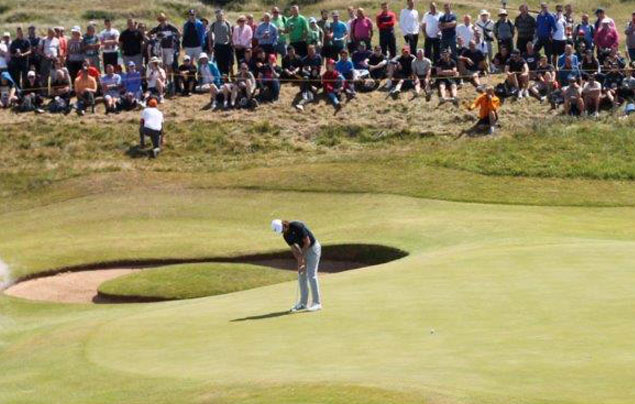 Develop Your Game
Experience and develop your skills on Links courses.
You are playing golf at a high level but you are aware that most of the important tournaments are played on Links courses.
Join us on a short training camp to experience and develop your game.
Allow our SGPL Tour Coaches to guide you and show you how to improve in this environment.